Thomas Edward Zellars--born on 11 August 1898 in Grantville, Georgia. Appointed a Midshipman at the Naval Academy on 13 June of 1917 and graduated on 3 June 1920, a year early the result of the wartime shortning of the Academy's course of instruction. On 9 July 1920 he reported for duty in Mississippi(BattleshipNo. 41). Zellars served his entire , brief carrer in Mississippi, rising to the rank of Lieutenant(jg) and attaining the position of turret commander in Mississippi's No.2 14 inch turret. On 12 June 1924, while the battleship was engaged in gunnery practice off San Pedro, Calif., an explosion and fire engulfed his turret. Lt.jg Zellars and 47 others were exphyxiated almost immediately but not before he turned on the flood valve which extingushed a burning powder train-an act which undoubtedly saved the ship and many of his shipmates from destruction.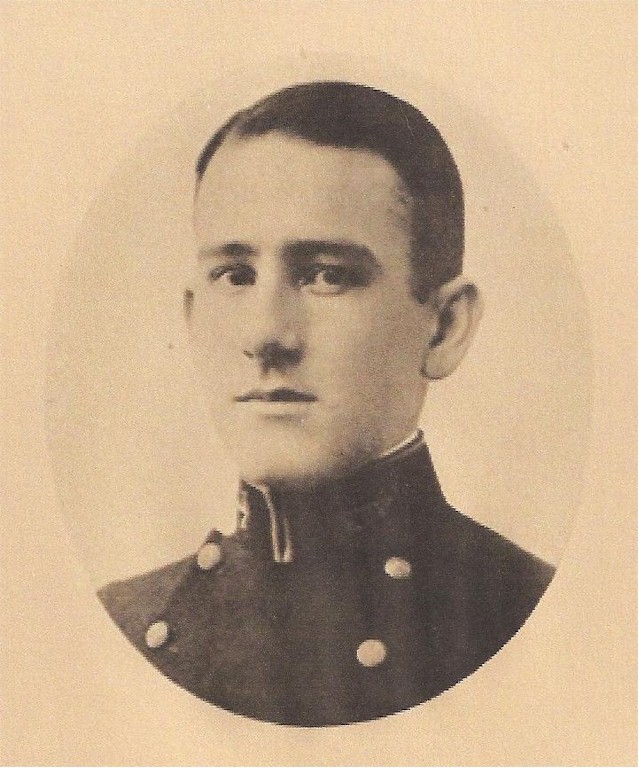 Name Sake, Thomas E. Zellars USN
Destroyer class, Allen M Sumner
Keel Laid, December 24, 1943
Launched, July 19, 1944
Commissioned, October25, 1944
Displacement, 2200 Tons
Length, 376.6 Ft.
Width, Beam 40.10 Ft.
Draft, 15.8 Ft
Speed, 35.2 knots
Complement, 345, Officers & Enlisted Men
Battle Stars, WWII 1, Okinawa, Korea 4
ARMAMENT
6 5"38 CAL MAIN BATTERY
12 40MM CANNON
11 20MM MACHINE GUNS
10 21 INCH TORPEDOS
6 K DEPTH CHARGE GUNS
2 DEPTH CHARGE ROLLING RACKS